Workers compensation insurance service in California | Los Angels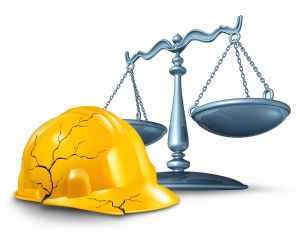 The basics about workers' compensation

Call Maltz for your Workers' Compensation Insurance service in California. A workers' compensation policy insures employees against any injuries or illnesses that may occur at the work place. The impediments usually arise during the course of the employment. The payment may be in the form of a medical treatment or a disability either permanent or temporary or even death benefits. Almost every state in the United States supports workers' compensation. The state laws also ensure fair and prompt payment for any contusions occurring on the job.
Employers who fail to pay the workers' their compensation are liable to provide the expenses out of their own pocket subject to the penalties as imposed by the state.
Maltz Insurance for your Workers' Compensation program
With our expertise and knowledge, Maltz Insurance is considered as one of the most preferred insurance providers in the nation for workers' compensation policies. We aim to provide our customers with policies that best meet your requirements.
Depending on the nature of your business, we provide a tailored coverage for your business insurance. We also aid workers and employees in obtaining all the required assistance for their work related injuries. We have always delivered superior results with our claims services. With our network of local medical providers, we also ensure that the workers are given adequate and affordable treatment.
Our proactive risk control solutions assure that your total cost of risk is lowered and onsite accidents are prevented as far as possible. We resolve all claims efficiently without compromising on the productivity of your business. The claims are closed fast and at low costs – which are better than industry averages. With our expert claims solutions, we make sure that your employees are present at the work place most of the time with fewer days off. Our workers' compensation solutions are integrated and designed as per the current organizational infrastructure to minimize employers' risks as far as possible.