Business insurance service in California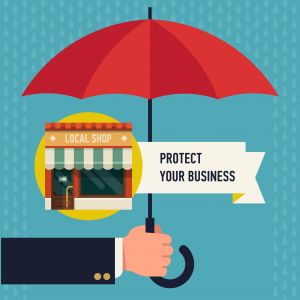 Protect your intellectual property, physical property, and financial assets with Maltz's Business Insurance Service in California. Any loss that you might incur due to a law suit, theft, vandalism, property damage, injuries, and illnesses are covered by this insurance. In a nutshell, the policy protects your business from any operational losses. All equipment and machinery that is used for your business are also covered besides protecting the risk that you may face as a business owner from your employees, any member of the public and clients that you may have to interact with.
At Maltz Insurance there are several types of business policies that you can choose from. This is because as your business grows, market environment changes and so does the size of your operational capabilities, which will require a different type of insurance policy.
Liability policy: Any costs that you as an employer may incur in terms of claims against bodily injury or any damage to the property is usually categorized under a liability policy. The legal fees may be really huge and when you have not done anything wrong, an adequate liability insurance helps you pay such fees or make out-of- the-pocket judgments. Businesses are always in the need of some form of liability insurance.
Employee insurance: An employee gets work-related benefits through workers' compensations due to injuries and illnesses that may occur on the job. But it can also cover the business from the legal costs that you may incur if the employee or the deceased individual's family decides to sue you. Generally, workers' compensation is a mandatory requirement in a work place.
Property policy: A business seldom recovers from significant damage to property with inadequate insurance. Commercial property insurance repays all losses and damages to the property as a result of a natural disaster or any other such event. Property insurance covers any damage caused to the physical location of the business, any damage to assets and tools, and damage due to vandalism.
Risk management: Minimizing risk or reducing the exposure to risks is crucial for any business. This ensures the safety of your operations and loss control.
Maltz's Business Insurance service in California protects your intellectual, physical and financial assets. Our guidance is parallel to the growth of your business. Maltz Insurance Services possess substantial risk engineering expertise. We conduct safety evaluations of the workplace, design mitigation plans and training programs for your employees.